A 24 meter aluminium explorer passagemaker which can easily operated by the owner and partner or assisted by a crew of two.
We differ from the other constructors by means of our high level of luxury onboard, all technology is KISS proven and not experimental, functionality for safe and comfortable navigation, being able to navigate electrical in the most sensitive area's of the world and marinas.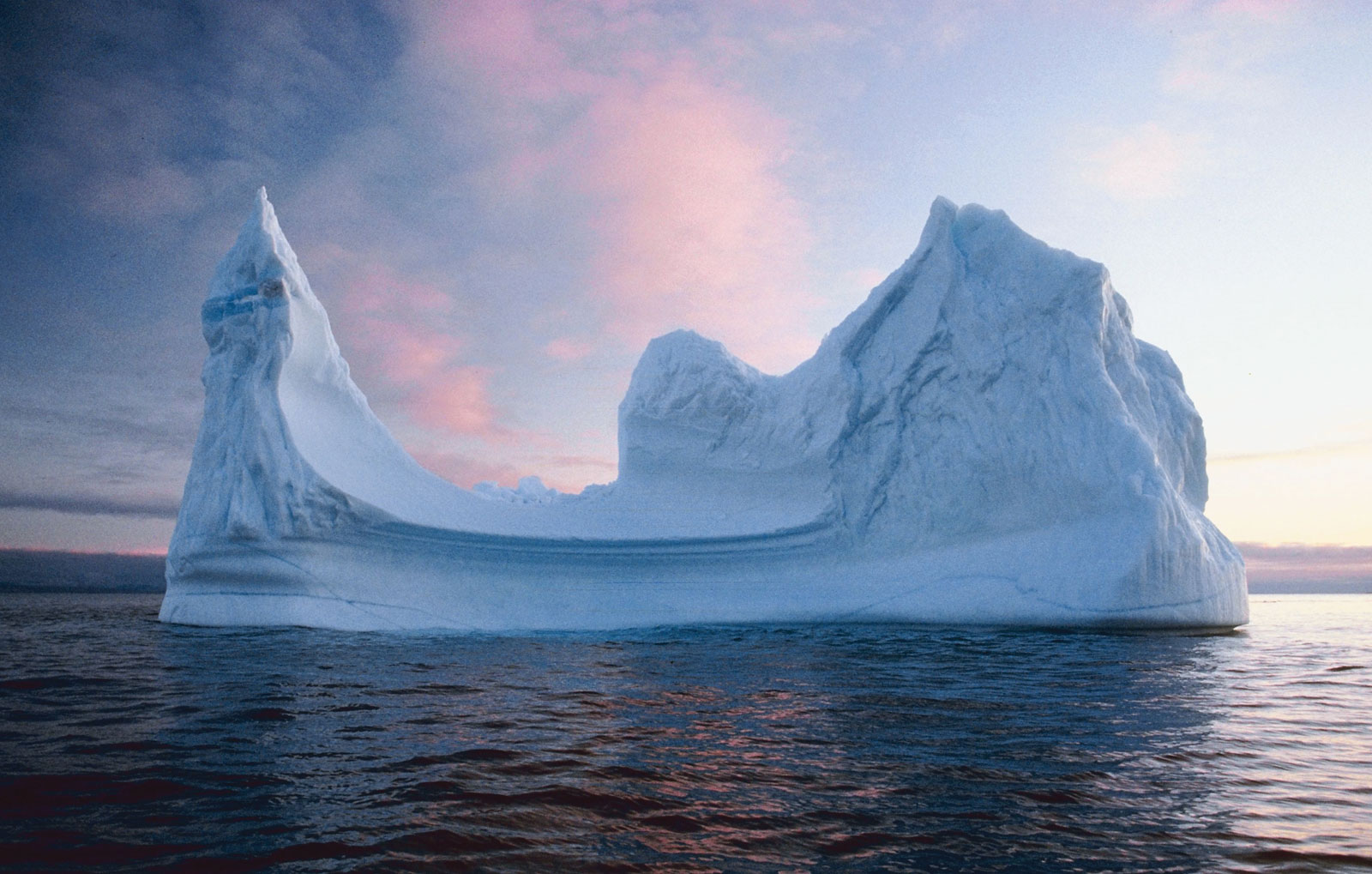 An optional ICE class steel hull is available for clients wishing to explorer Antarctica or the Northwest passage.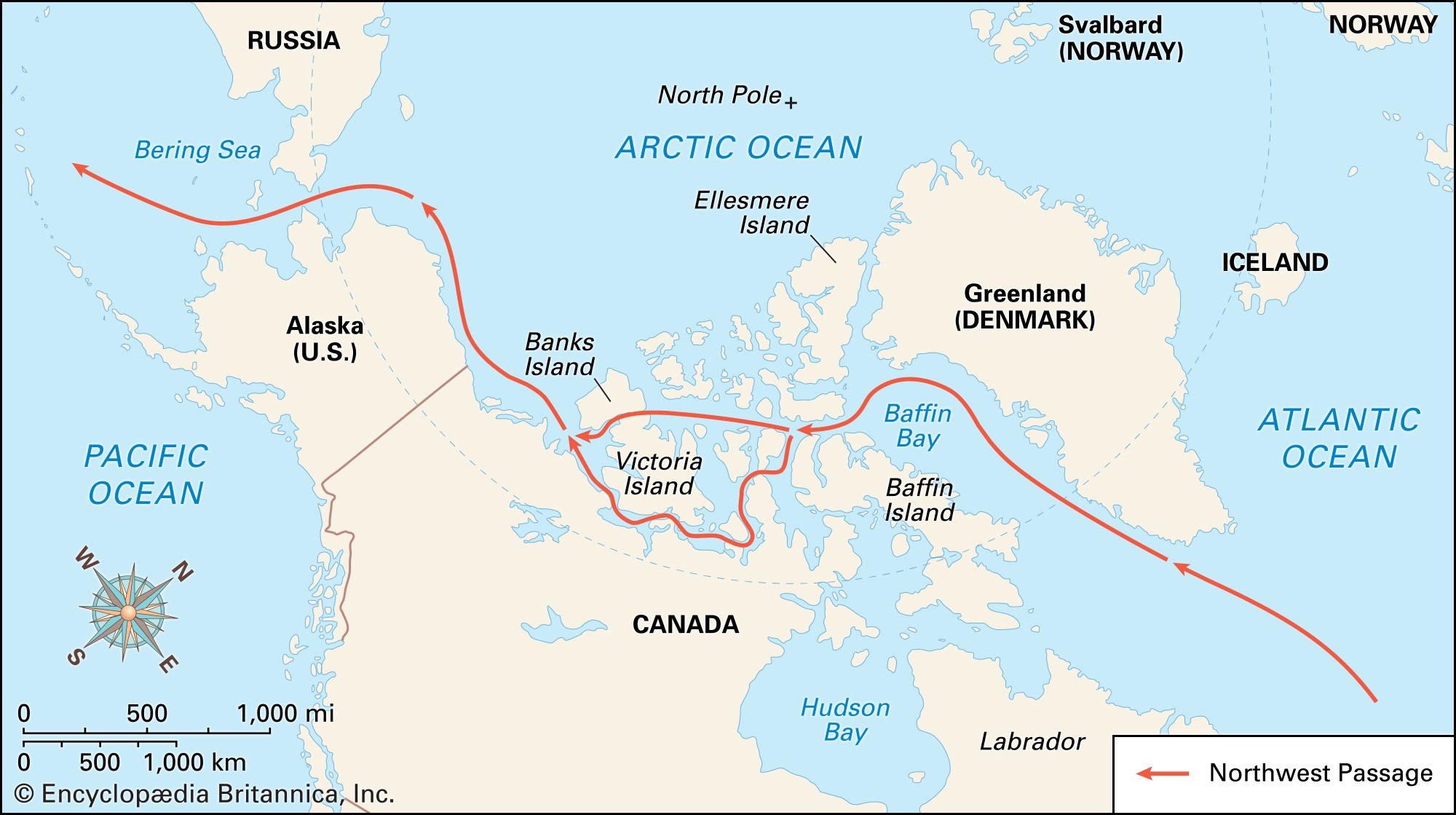 The interiors of this yacht will be designed by Vripack.
A varity of travel destinations are available around the world. More information on our dedicated page Explorer Travel Destinations.