AmaSea Yachts
the ultimate passagemaker to Explore The World
Limited production and extensive personalisation of explorer yachts
Amasea Yachts is a new yacht brand that introduces a new approach to traditional design by building in aluminum instead of fibreglass, and having three decks instead the conventional two.
Designed to cross the Atlantic without refuelling for long-range cruising and exploration, with sufficient dry and cold storage to remain at sea for up to 6 weeks without re-provisioning.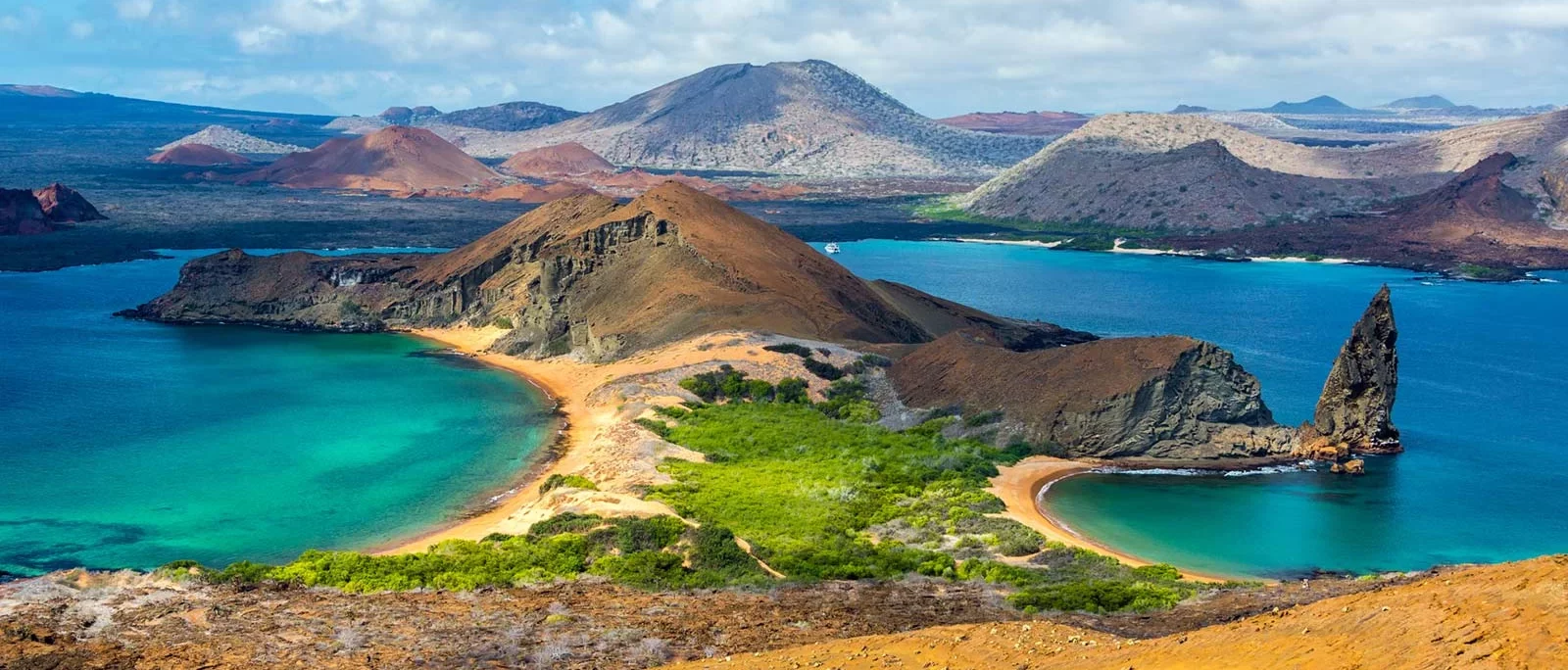 Here are some of the most spectacular off-the-beaten-track adventure destinations the world's wealthiest are visiting aboard explorer yachts in search of unique wildlife experiences.
Fancy coming face-to-face with a giant tortoise in the Galapagos. How about seeing whales breach the icy waters of Antarctica? Or, perhaps you would like to partake in scientific research to help protect the world's precious marine life for future generations to enjoy. Aboard your every own explorer yacht you can do all this and more.
Built to withstand the harshest of weather conditions, these ocean-going vessels boast all the luxurious amenities of a traditional superyacht. Indeed, explorer yachts are ideal for the world's most elite travellers who have adventure destinations in mind, where they can experience unique wildlife encounters.
Explorer yachts have surged in popularity as the world's wealthiest opt to explore destinations far removed from the traditional blue water havens of the Mediterranean and the Caribbean. Indeed, today's wealthy travellers frequently wish to enjoy more meaningful experiences, with nature-led excursions and experiences at the top of wish lists.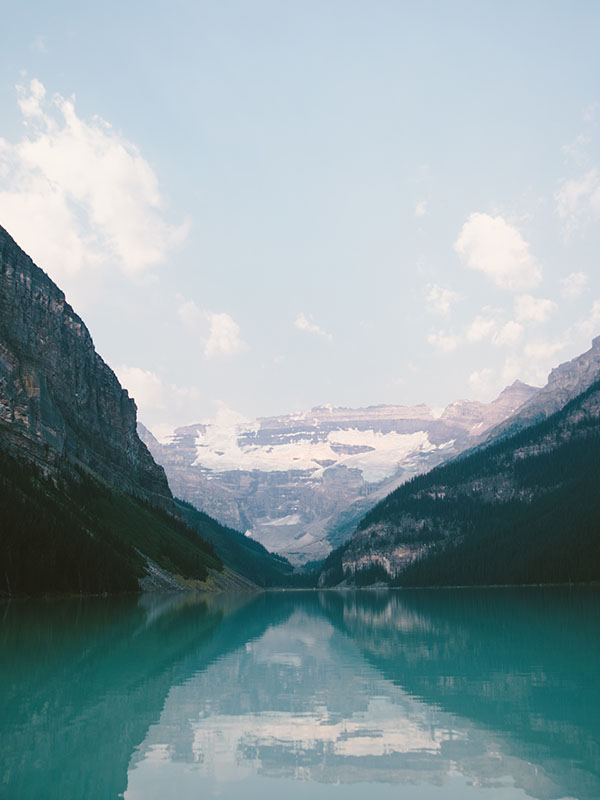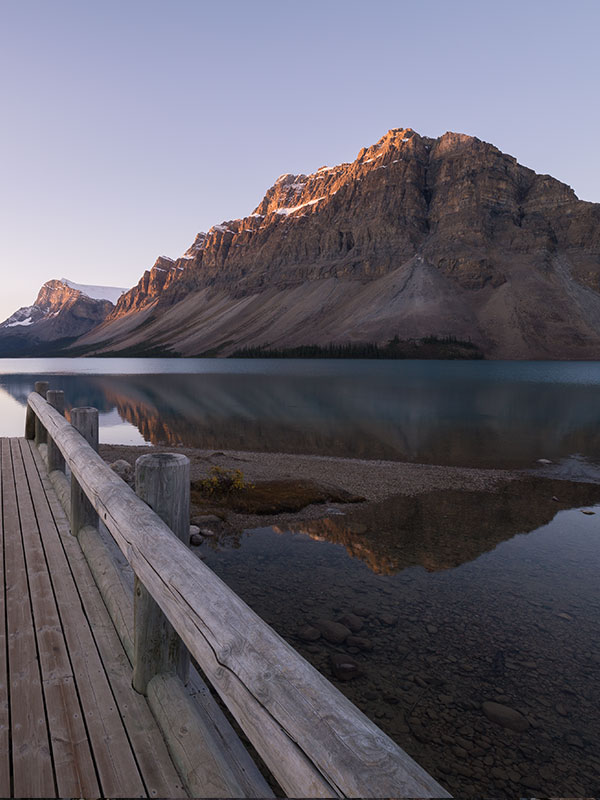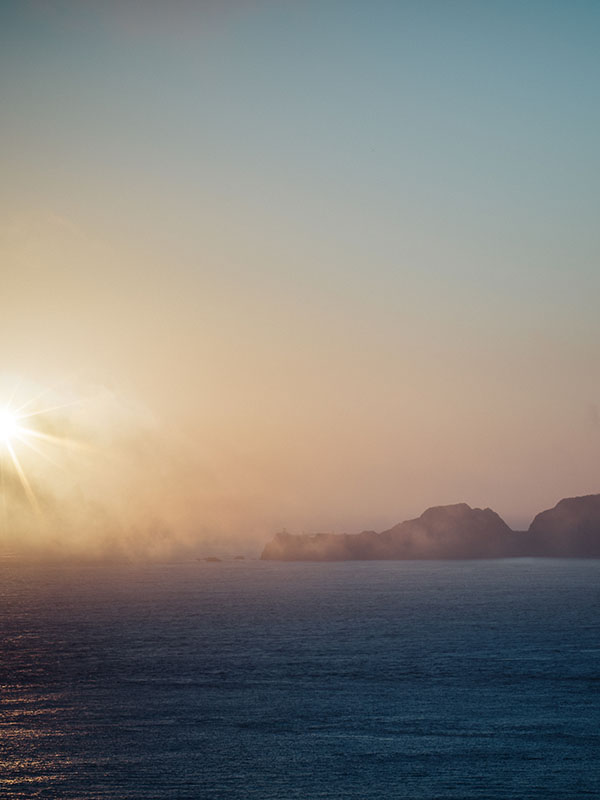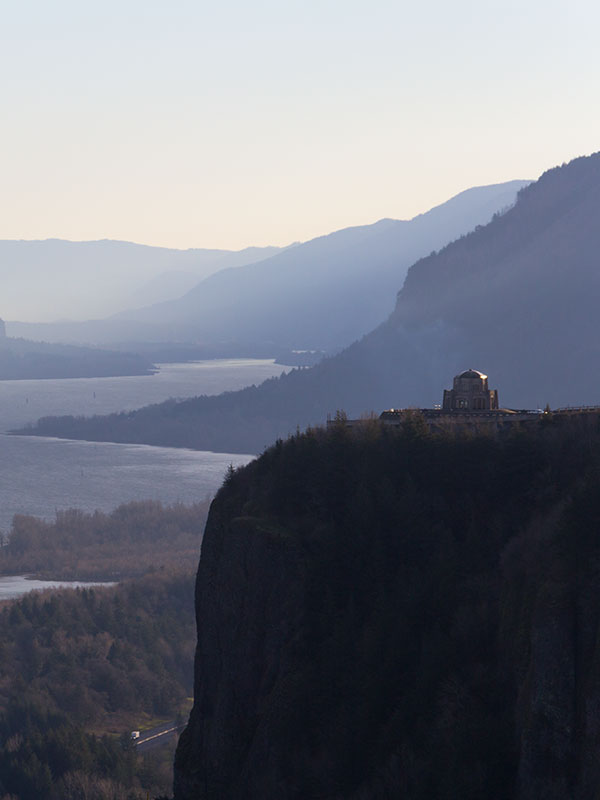 New approach to the traditional catamaran design
AmaSea Yachts introduces a new approach by building its explorer's in aluminium instead of fiberglass, and having three decks instead the conventional two.
What are you waiting for?